As you know, OKCYP is dedicated to developing tomorrow's leaders with innovative and thoughtful peer discussions on specific topics. Beginning next year, a limited number of individuals will be selected to participate in OKCYP's Leadership Development program, with a monthly learning session about our community and personal leadership development.
The 2024 Program will focus on four Leadership Foundations in our city's leadership areas – Origins, Fundamentals, Pains, and Principles. The Program will feature presentations directly from City leaders and learn in real-time how leadership plays a solvent part in moving this City forward.
Here is an exclusive first look at the 2024 Program's Curriculum, developed by incoming leaders - Sam Marshall & Justin Smith and our Executive Director.
Jan 12th Speaker: Lynda Ozan
Topic: Leadership Origins: Where We Come From
Deputy State Historic Preservation Officer
Oklahoma Historical Society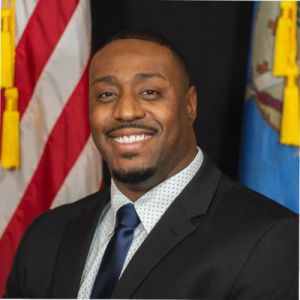 February 7th Speaker: Sheriff Tommie Johnson
Topic: Leadership Fundamentals: It's Not Always Fun Being a Leader
Oklahoma County Sheriff
Oklahoma County Sheriff's Office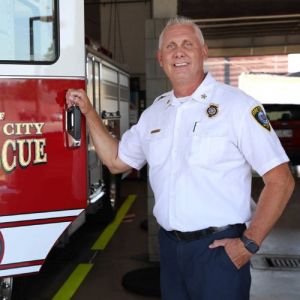 March 6th Speaker: Fire Chief Richard Kelley
Topic: Leadership Pains: Courage Under Fire
Oklahoma City Fire Chief
OKC Fire Administration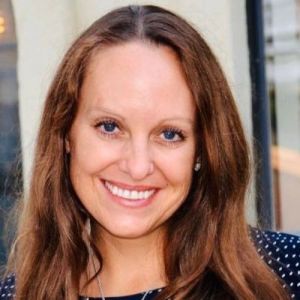 April 3rd Speaker: Nicole Hughes
Topic: Leadership Principales: It's All in the Details
Vice President
Primerica
Sounds incredible, right? We urge you to apply!
But before you do, here are a few key factors to note:
Tuition for the 2024 Program is $150 for members. Tuition pays for your lunch at all four sessions and lunch at the Graduation Ceremony, along with the printed materials you'll need for each class. Tuition is non-refundable. 
There will not be a class project for this year's Leadership Program; however, there will be homework assignments. Homework assignments are due at the beginning of each class. These assignments will help guide your journey through this program and prepare you to give a 2-3 minute Leadership Now speech in front of elected officials and peers at graduation.
You have to attend ALL class sessions. To get the most out of this program, you need to attend. Missing a class session, even one, is grounds for automatic dismissal from the class.