Sign up for Email Newsletter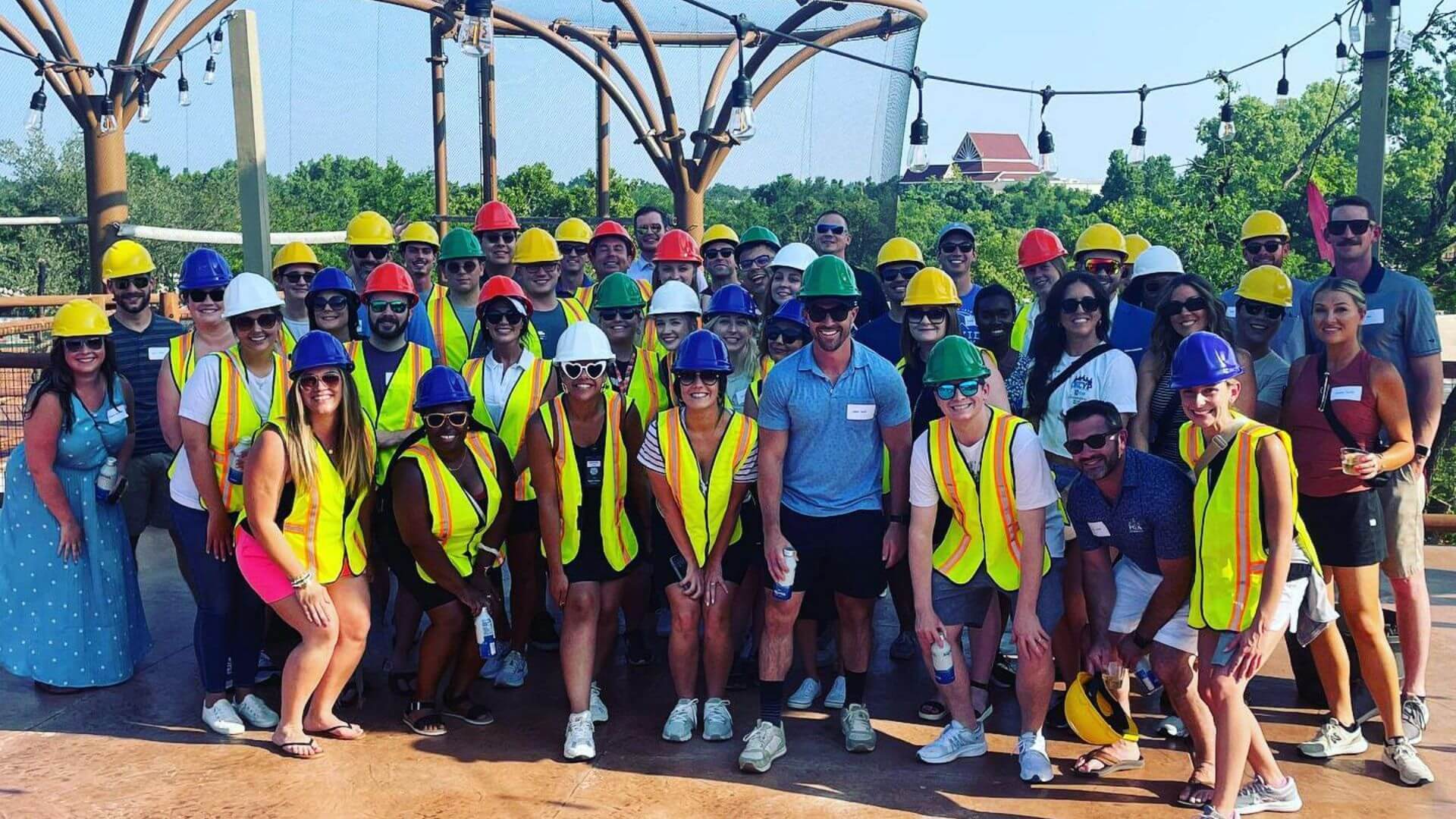 Stay Connected with OKC Young Professionals
Are you looking to stay informed and connected with the vibrant world of Oklahoma City's young professionals? We've got you covered! Sign up for our email newsletter and choose from the following options to tailor your experience:
Job Postings: Stay ahead of the curve with exclusive access to the latest job openings in the Oklahoma City area, curated especially for young professionals.
Free Weekly Resources Email: Elevate your professional game with a weekly dose of valuable resources, from career development tips to productivity hacks.
Community News: Get the inside scoop on what's happening in the local community, from events to initiatives you can participate in.
Event News: Never miss a beat with our event updates. You'll be the first to know whether it's a networking opportunity, a workshop, or a social gathering.
By subscribing to one or all of these emails, you'll be at the forefront of what's happening in the world of young professionals in Oklahoma City.
Don't miss out – join us today!